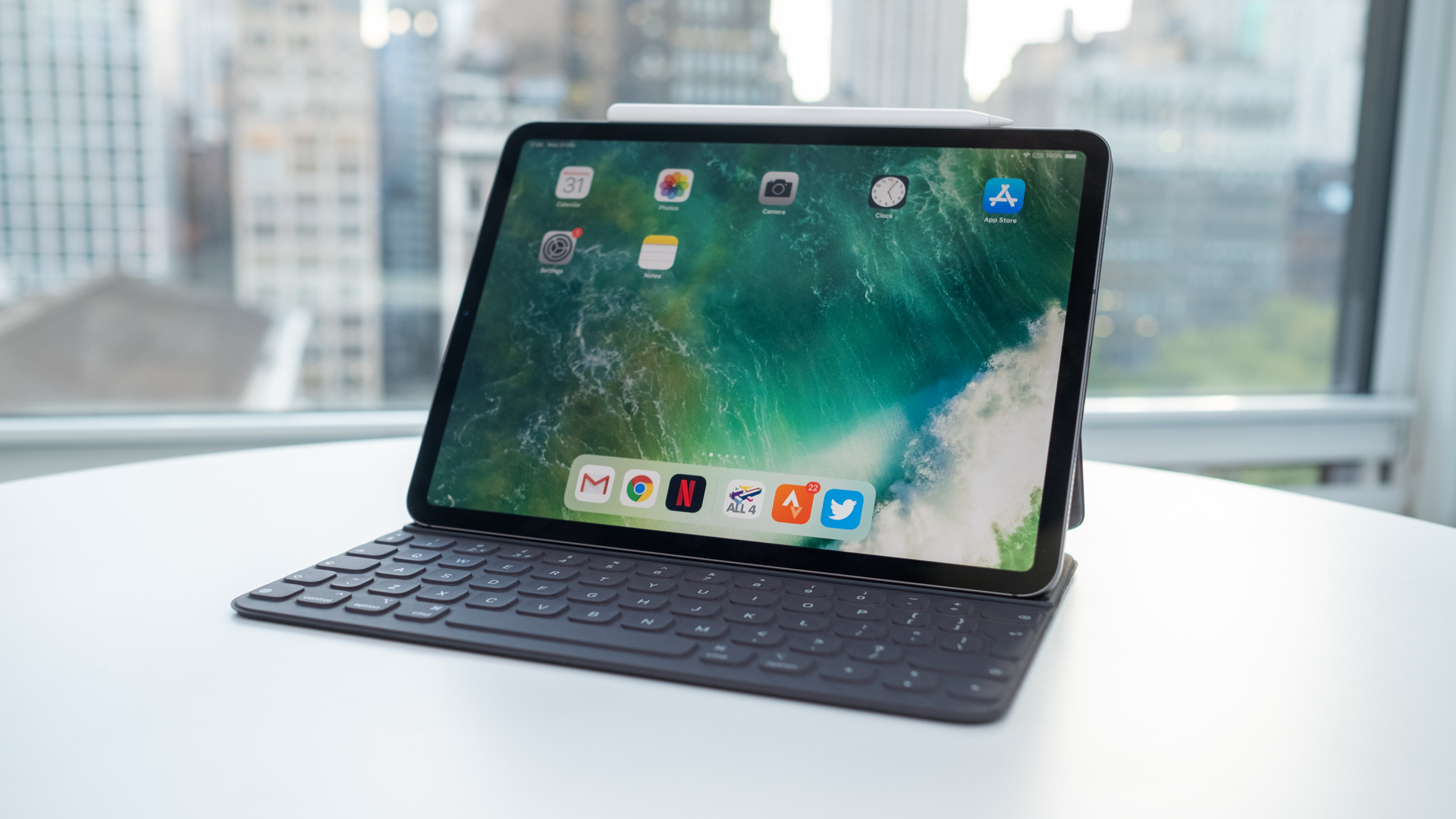 Price: Free, or $2.99 per month
This is a fantastic idea on the face of it. Take pictures of documents with your iPad's camera, and Genius Scan will turn them into PDFs. In practice, it's just as effective as that simple explanation suggests. Once you've snapped a document, Genius Scan attempts to draw a frame around it, which you can tweak if it's not quite bang on. Scan the document, and Genius Scan applies a transform to your photo, flattening it out and allowing you to export it as a PDF or JPG.
This is perfect for sending signed contracts on the fly, particularly if you're not near an actual hardware scanner, and it's a great idea for cataloguing receipts for later expense claims without having to carry an overflowing wallet.
In fact, if you're looking to reduce any stacks of paper in your office, Genius Scan's batch scanning function could be the perfect tool – just import all that paper, process it as you go, and have it sent right to Dropbox or OneDrive. You can even protect your PDFs for extra security.
Image Credit: The Grizzly Labs