How Apple News+ works
Apple News+ is bringing magazines into the fold, according to Apple CEO Tim Cook, giving you access to over 300 high-quality digital magazines in the Apple News app.
It'll launch starting today in the US and Canada, and while Apple's fancy, curated RSS news reader will remain free, the digital magazines will cost money – one flat fee for access to all of the magazines.
Apple News+ builds on the success of Apple News, which is already the No. 1 news app in the world, according to Cook. He cited its unique features like hand-picked stories, saying "it's critical that it's trusted."
The new magazine portion of the app take cues from Texture service, a small digital magazine subscription service Apple bought last year. It was called 'the Netflix of Magazine' and that seems to be what Apple is doing here in the News+ app.
The addition of magazines is one of many services Apple has announced today. It's also releasing an Apple Credit Card and bundled Apple Arcade game app service.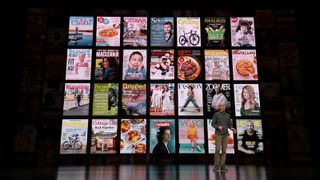 Apple News+ price and how it works
Apple News+ will be personalization with your privacy intact. That was the first perk, Apple touted. The all-you-can-read aspect was the next. You're not going to have to pay for the 300 magazines individually.
"I love the feeling of being at the Newsstand," said Cook, mentioning that you're usually only able to buy one or two publications. Apple News+ changes up the limitation with an all-read-you-read plan. 
Image 1 of 4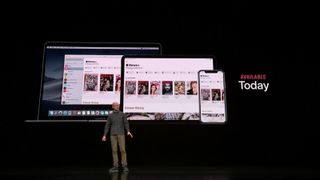 Image 2 of 4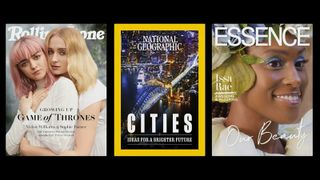 Image 3 of 4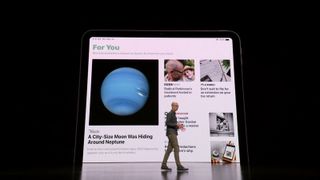 Image 4 of 4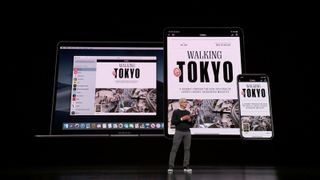 The basic version of the news app will remain free, however, there'll be a News+ tab that consist of magazine like Rolling Stone, Popular Science, Traveler and Outside. Like the old Apple News app, Apple News+ magazines will be curated for human editors and then personalized to you.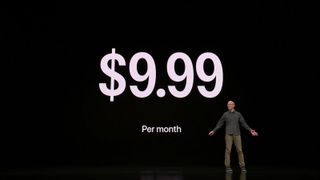 New issues and featured articles will help you break out news content you'll want to read. Think of it as the hit single of a record. It'll let you bypass cover stories to find articles deep inside a magazine that are of interest to you.
Premium digital subscriptions like The Skimm, Los Angeles Times, The Wall Street Journal are included in Apple News+, and this means there's a fee of $9.99 a month. 
The value of Apple News+ went up when Cook mentioned that, at no extra charge, it'll be available to an entire family through Family Sharing. Each person in your family gets full access to the entire catalogue.
Apple News+ release date