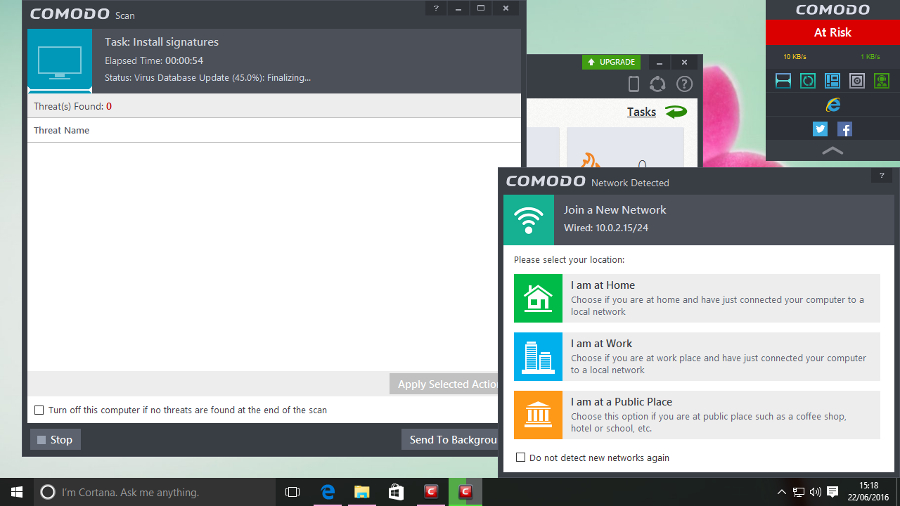 Your choice of office suite really depends on your specific requirements, so we'll recommend a pair of packages here.
If you require compatibility with Microsoft Word and Excel, open source OpenOffice successor LibreOffice is probably your best choice since it's very similar in terms of interface to those paid-for packages. It also includes a presentation package similar to PowerPoint, a drawing package perfect for flowcharts, and its own database software.
Document collaboration is an increasingly important requirement. It's certainly possible with LibreOffice, but we'd lean more towards the multi-user world of Google's G Suite which offers Docs, Sheets, Slides, and more, allowing teams to work on files simultaneously.
Changes are visible as they happen, they can be rolled back, and there's even in-document chat for complex collaboration. There are other obvious advantages to using a web app, not least of which is cross-platform compatibility with basically no IT costs. There's no need for any installation, and no upgrades to worry about, just hop online and you're connected to your documents wherever you are.
Image Credit: Google