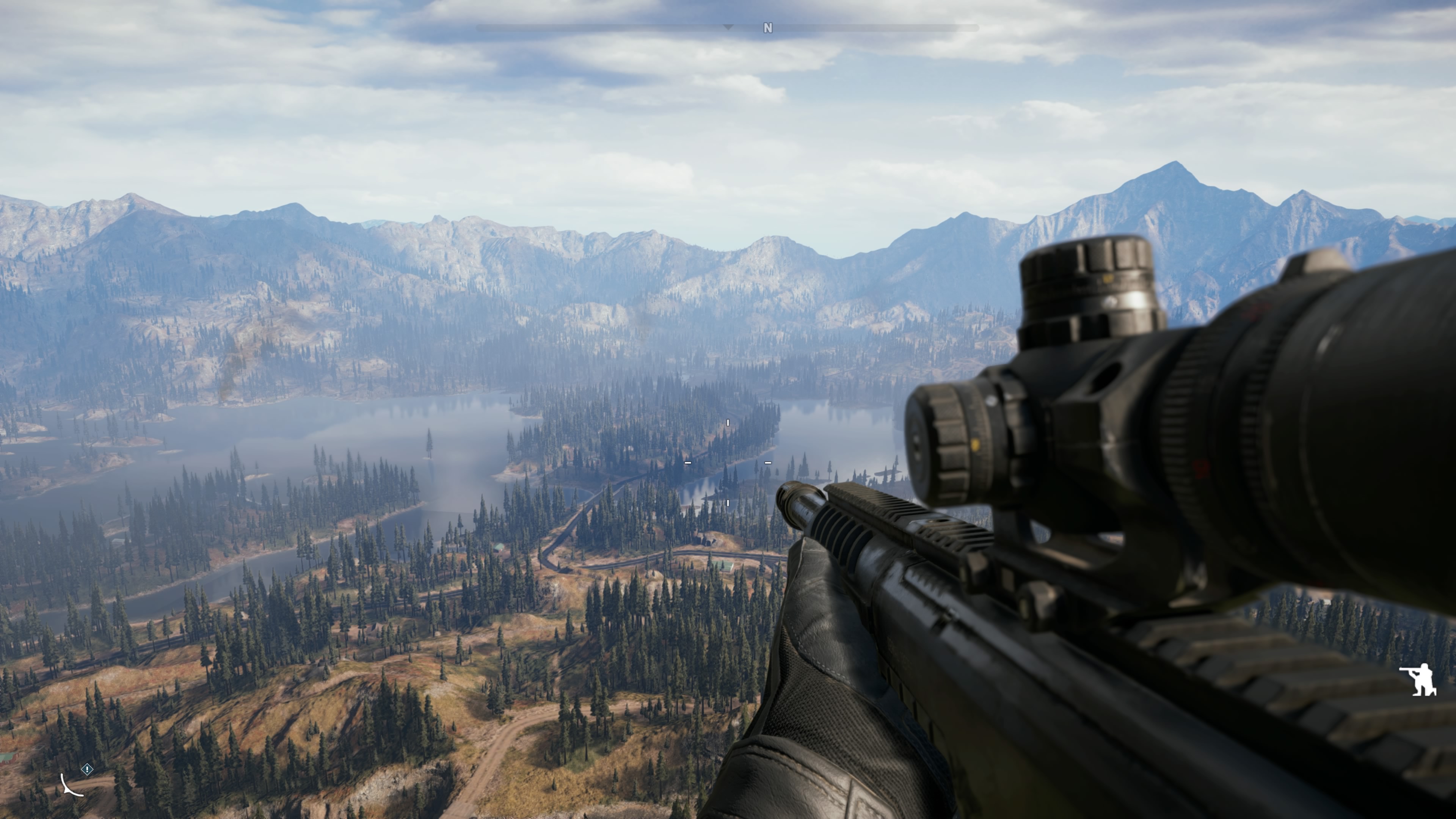 The first two Witcher games were compelling, complex and difficult, but only enjoyed minor success. However, all the word of mouth about the first two games finally paid off when the Witcher 3 came out and absolutely blew up. It was a massive step up in quality, too, and probably one of the best RPGs of all time. You step in the role of Geralt, a mutated monster hunter, or witcher, and search the world for your adopted daughter in a medieval world ravaged by war.
The Witcher 3: Wild Hunt will be turning 4 years old in 2019, but it stands the test of time. It's still one of the best open world games you can play in 2019 because the well-realized world blows the likes of Skyrim out of the water. Geralt can walk, ride or sail across the war-ravaged lands of Novigrad and Velen, or sail across monster-riddled and frosty islands of Skellige in the North. And, in Blood and Wine, the second expansion, you get to take on a clan of Vampires in the colorful land of Toussaint.
You can forage for herbs, explore under the seas or the back alleys of cities and encounter all kinds of folk and creatures.
And the other elements of the game are spectacularly polished as well – limber, agile combat, a deep levelling system, and a storyline with some unusually-smart storylines.