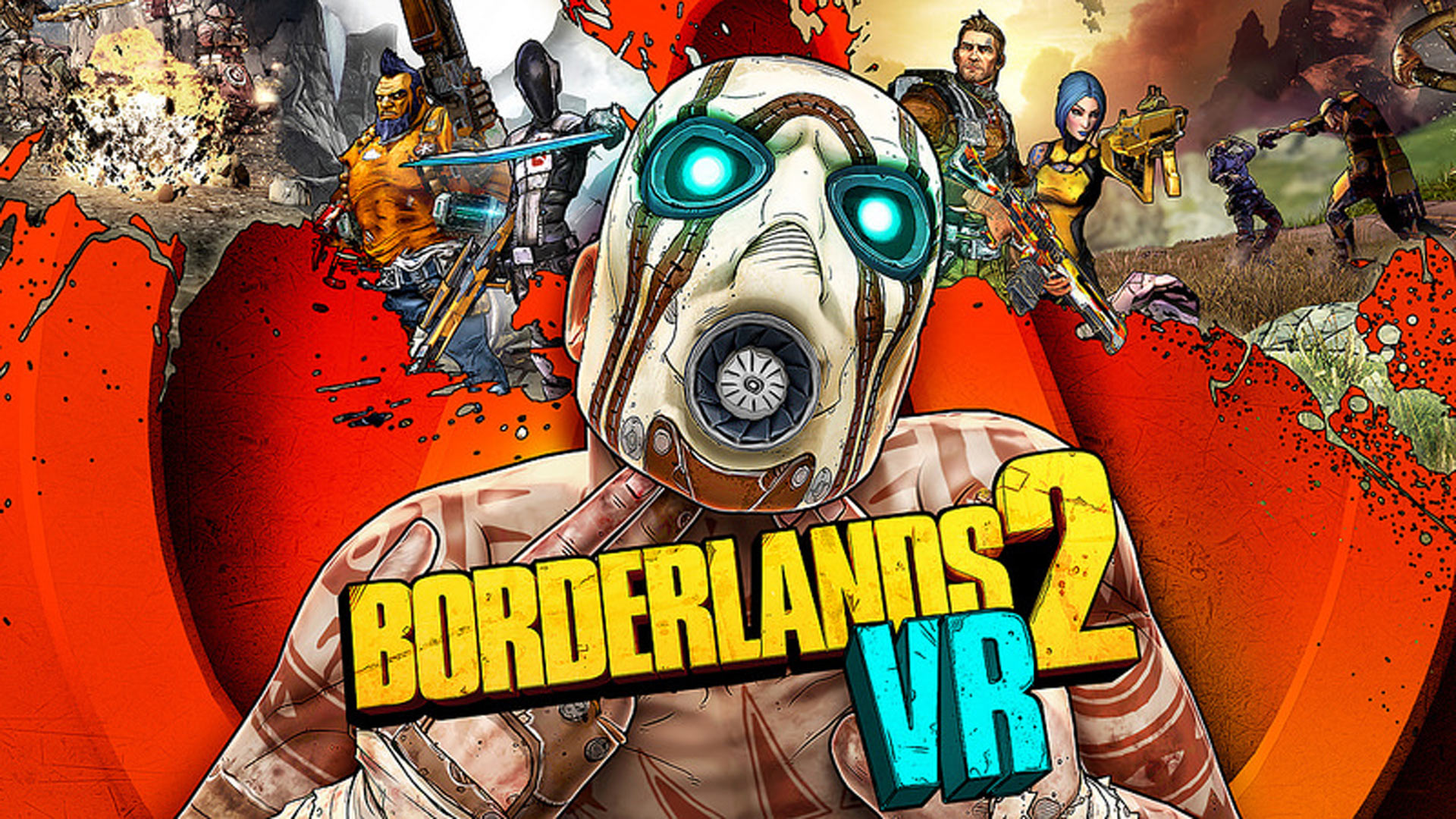 You may have visited Pandora before, but never quite like with Borderlands 2 VR. The full sci-fi shooting loot-em-up returns with VR headtracking and motion support on PlayStation VR, and lands as one of the best shooters on Sony's virtual reality platform. Read on for the full details.
Roughly two years on from its launch, the PlayStation VR for the PS4 and PS4 Pro remains the best-selling virtual reality headset on the market. And for good reason – Sony has committed to putting excellent, high-quality games out on the system, and has done so on hardware that puts entry price at just as an important standing as performance.
After all, if people can't afford virtual reality, how will they be able to play the games in the first place? And as the PlayStation VR has proved to be such a mainstream hit, it should come as no surprise that developers have been busy building great games for users to try out. We're collecting the very best PlayStation VR games right here for your convenience.
To date we've seen a lot of the best VR games, including those not originally intended for the Sony console, get reconfigured for the PSVR. On top of that, the PSVR has been getting its own range of exclusive gaming titles. We expect more and more great games will be landing on the platform over the next few months, so keep everything crossed that you can.
Once you've picked up a shiny new headset (and hopefully some awesome Move controllers), it can be difficult to pick the best PlayStation VR games out from the increasingly large pile of current titles.
We're here to help with our recommendations of some of the best PSVR games around at the moment (and the ones we're most excited about landing soon), and our picks cover a wide range of genres and playing styles.
We're always on the lookout for brand new PSVR games, so be sure to keep checking back for our latest picks of what's new and what's worth it. We'll also make sure you know when there's an upcoming game that looks too good to miss, so you can get your hands on it as soon as it's been released.
So whether you want to know what it feels like to be Batman or want to travel to a war-torn alien planet, or even face mortal dread with the most engrossing Resident Evil experience around, there's something for you in VR.
Here's a detailed look at the best PlayStation VR games for 2018 (so far).