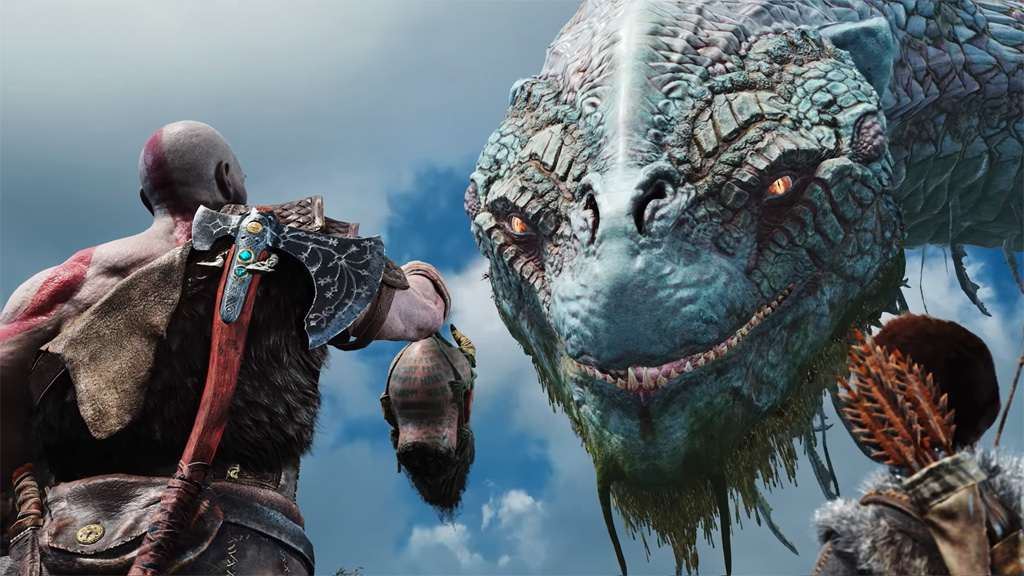 The Sony PlayStation 4 is an incredible console, and possibly even Sony's greatest achievement to date (at least until the PlayStation 5 arrives). To make the most of it though, you need the best PS4 games, and that's where we come in.
With more apps and features than any other console, the power to show you both incredible gameplay and entertainment thanks to 4K UHD and HDR, and some of the greatest games to ever grace a Sony machine, the PlayStation 4 is an impressive package.
At the end of 2017, it was revealed that more than 73 million users worldwide had bought a PS4, and now we're almost at the end of 2018 that figure will likely be significantly higher. In comparison, sales of the Xbox One were believed to be around the 30 million mark at the same time – though that hasn't been officially confirmed. 
A huge part of the success of the PS4 has been due to the exclusives Sony has offered.
For example, it's the only console on the market with the likes of Spider-Man, Horizon: Zero Dawn, Shadow of the Colossus and God of War, all of which are available right now, and games like The Last of Us Part 2, Death Stranding and Ghost of Tsushima that are all expected to be released over the next few years.
Aside from the first-party franchises, don't forget the fantastic PlayStation 4 games from the likes of EA, Ubisoft and Epic Games that are available too, all of which contribute to a pretty monumental catalogue on the PS4. Whether you're lording it over your mates with the premium 4K PS4 Pro, or happily fragging away with an original PS4 until the PS5 launches, the PlayStation 4 has a game for everyone.
So, to help you sort out which games are worth your while, we've compiled a list of the newest and best PS4 games – a round-up of the very best PS4 games. We've done our best to include something from every genre, from AAA down to indie gems and have posted our findings here for you to enjoy. 
Should you not find something to binge here today, check back in with us in a few weeks – with every new release we're updating and revising our choices! 
Trying to decide which PS4 set-up to get? Watch Jon and Gerald discuss the differences between the PS4, PS4 Pro and PS4 VR.