The Huawei P30 Pro has been available to order for a few days now and we love it. With its 30x zoom and infinity-display screen, it strikes us one of the best devices currently available. But there is one major drawback that we can't quite get over – the price. 
Much like Samsung and Apple's latest ventures, Huawei P30 Pro deals have pushed the cost of its flagship device to new heights. With a SIM-free price tag of £899, we can't help but wonder…is it worth it?
With last year's Huawei P20 Pro now costing a massive £300+ less than its successor, we think it could be a worthy consideration over Huawei's latest and greatest.
Put the phones side-by-side and you'll see they're not hugely different. With the P30 Pro holding a 0.3-inch size increase over its predecessor, the removal of almost all notches and bezels, a 5% increase to battery size and a small bump to the processor, the P30 Pro is better overall, but only by a small amount. 
It really all comes down to how good you want your camera as this is the standout feature of both phones. The P20 Pro had one of the best cameras of 2018 and the P30 Pro has completely shown it up and is likely to have one of the best of 2019, currently only matched by Google – you're choosing between great or greater at this point.
So if you want the best of the best and you're happy to pay the price for it, a Huawei P30 Pro deal is a brilliant option. But If you can't quite bring yourself to throw that much money on a new phone – a Huawei P20 Pro deal could be the way to go. 
The best Huawei P20 Pro deals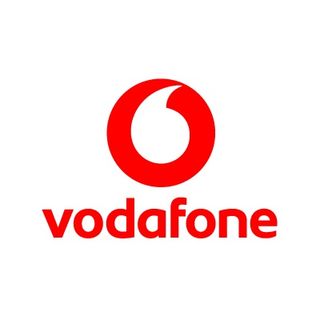 EXCLUSIVE Huawei P20 Pro tariff from Mobiles.co.uk | Vodafone | £60 upfront (with TECHP20PRO code) | 5GB data | Unlimited minutes and texts | £24pm | Saves you £468
If you've been considering getting a P20 Pro, now is the time as we can't see this deal being beaten anytime soon, especially considering its decent 5GB of data. While the offer is already great before the price cut, it becomes truly unbeatable after our exclusive TECHP20PRO code is applied – happy savings. Total cost over two years is £636
View Deal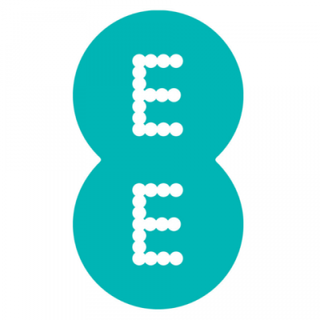 Huawei P20 Pro from Fonehouse | EE | £49 upfront  | 20GB data | Unlimited minutes and texts | £31pm | Saving you £289
This is a deal with a lot to love from us. To start with, you're on EE – the UK's fastest 4G network. It then only gets better with the impressive 20GB of data limit, the monthly bills of just £31 and the upfront that isn't breaking any banks. Overall, this is one of the best Huawei P20 Pro deals around. Total cost over two years is £793
View Deal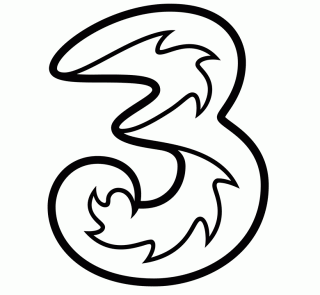 Huawei P20 Pro from Three | Three | £29 upfront  | Unlimited data | Unlimited minutes and texts | £43pm | Saving you £240
For the same price as the average P30 Pro deal, you could instead get unlimited data on the P20 Pro. That means absolutely no data caps and unlimited streaming – perfect for the social media lovers and movie addicts out there. It comes in at £43 a month, a great price for the prospect of never having to worry about data again. Total cost over two years is £1061
View Deal
Or see all of today's best Huawei P30 Pro deals