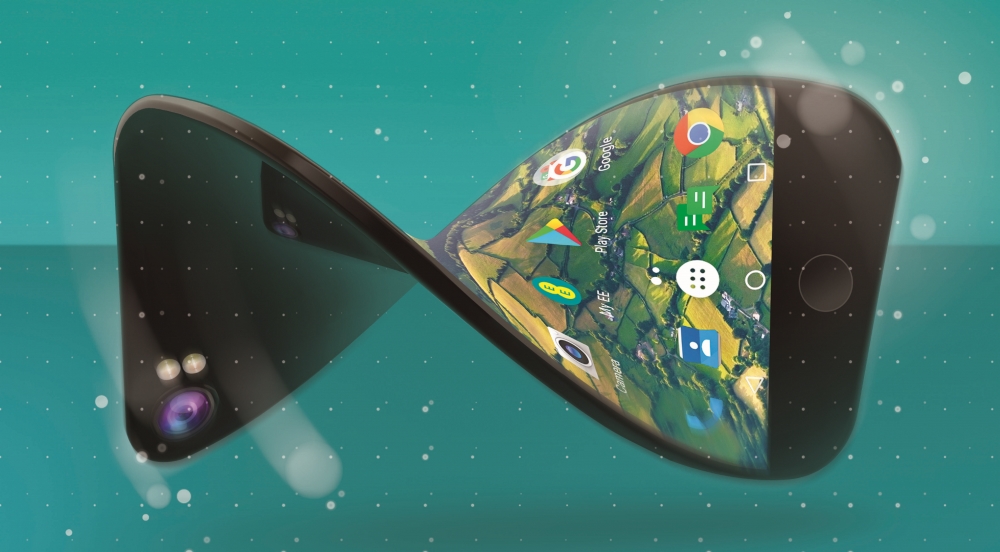 As we edge closer to the much-anticipated sales bonanza Black Friday, more and more companies are dropping their festive deals to entice you in. EE is no stranger to this, recently filling their website with some top-end deals like their recent push of phone contracts with a FREE Nintendo Switch. 
It has also dropped some discounted Flex SIM plans for those of you looking to buy your phone and SIM separately or maybe to put in that beloved old phone you've managed to hold onto for the last two years. And these SIM only deals are well worth a look. 
These are two nice little Christmas Flex Plan deals, doubling the data amounts to 4GB on their £10 plan and 10GB on their £15 tariff. Although these aren't the cheapest SIM plans you can get they are pretty good data amounts and you get the plus of being with EE, which is currently the fastest 4G mobile network in the UK.
EE's Flex SIM deals in full:
What other SIM only options are there?
These two EE deals are certainly great value, but how do they compare to the rest of the market?
The 4GB EE SIM only deal compares really favourably to the competition – that's not something we usually say about this network. You can get a SIM on O2 from Mobiles.co.uk at the moment that's offering a 5GB, unlimited text and calls package for an effective £9 a month. But that relies on you claiming £132 cashback through redemption over the course of the contract. Otherwise, it's the usual kind of budget SIMO suspects like Plusnet's 5GB for £10 a month and our exclusive deal from iD that gives you 10GB of data for £12 a month.
If you had your eye on the 10GB EE deal, then nobody other than the aforementioned iD tariff can match it at the moment, unless you want to rely on a big cashback claim. If that sounds cool to you, then consider Vodafone's 10GB for an effective £11 a month (with £108 cashback).
What is an EE Flex SIM?
The so-called Flex SIM is EE's SIM plan with a slightly more flexible way of operating. Your unused data each month will roll over to the next month, you can change your plan whenever it suits you and every three months EE will boost your monthly data allowance with 500MB.