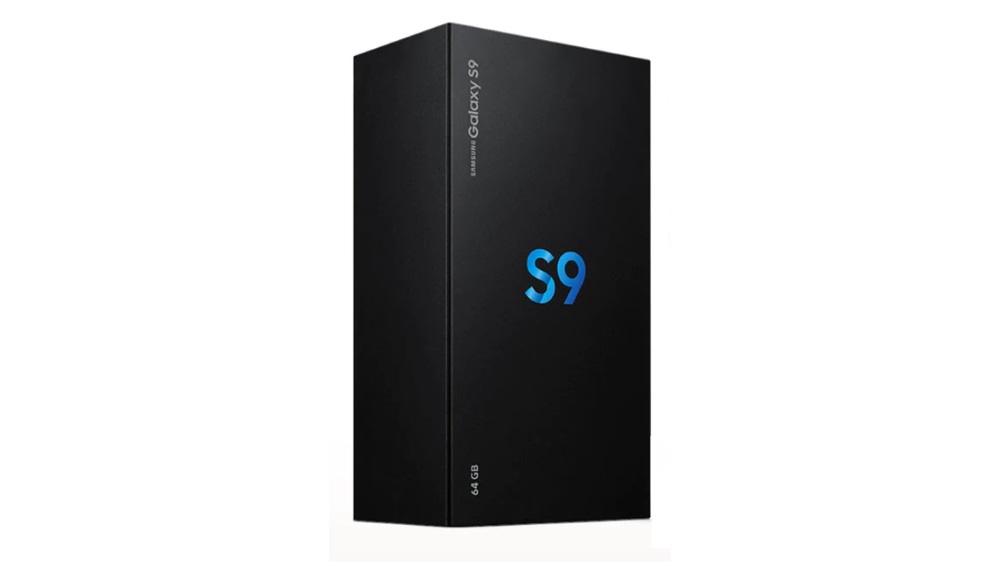 The RRP of the Galaxy S9 may still be around the £700-mark, but the phone deals stars have aligned so that you can now get the brilliant 2018 Samsung flagship for just £399 – the lowest we've seen the SIM-free handset since release.
And we're not talking about some dodgy online retailer you've never heard of or a suspicious looking ebay or Amazon Marketplace trader. John Lewis is among the retailers that's able to offer the all-time low SIM-free S9 price.
The reason the S9 is looking so cheap right now is a combination of factors. Firstly, the Black Friday period generally saw the smartphone fall in cost, and many outlets have maintained the lower price tag. But then Samsung announced a new promotion allowing you to claim chunky sums of cashback across its devices, with £100 up for grabs on all Galaxy S9 deals. That instantly brought the overall cost of the S9 down to £399. Winner!
Where can I get the £399 Samsung S9 deal?
You've got a couple of options. For starters, UK retailer Fonehouse is selling the phone for £499 outright. So once you apply the £100 cashback, then you end up with the S9 for that sub-£400 price. Nice and easy.
But if you'd sooner buy from a name hat's a bit more familiar, then John Lewis is another great option. Ordinarily, it stocks the SIM-free Galaxy S9 for £569 – still a very handsome price, when you consider the £100 cashback. But then using its price match offer, John Lewis should let you knock the extra £70 off as well.
How to claim your Samsung cashback
Samsung has full instructions – along with terms and conditions – of how to claim the £100 cashback on the S9.
The long and short of it is that you need to claim it within 30 days of purchase and need to give Samsung the IMEI number (basically the serial number) of the phone you've bought, together with proof of purchase.
Once everything is verified, voila! You'll get the £100 straight to your chosen bank account within the next 30 days.