Just because Black Friday is over and done with for this year, that does not mean by any stretch of the imagination that the season of deals is over. BT has come along with a juicy freebie with its broadband deals to prove just that.
When you sign up for BT's fibre broadband or ADSL standard broadband package right now, you'll also get a BT Reward Card of up to £140 thrown in for good measure. That's a pre-paid freebie that you can spend anywhere in store or online that Mastercard is accepted.
Plus, if you're keen to add the BT Sport app to your plan (three months free, then £9 per month), it will throw in a FREE Google Chromecast too.
You can see all of the best BT deals listed below from the Standard package up to the Superfast fibre 2 depending on what speeds you need. All three plans do come with both the Google Chromecast (if you get the BT Sport app) and Reward Card at varying values. These deals end on December 13, so get in there if you like what you read.

BT's great value broadband deals: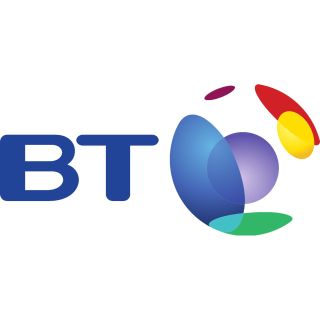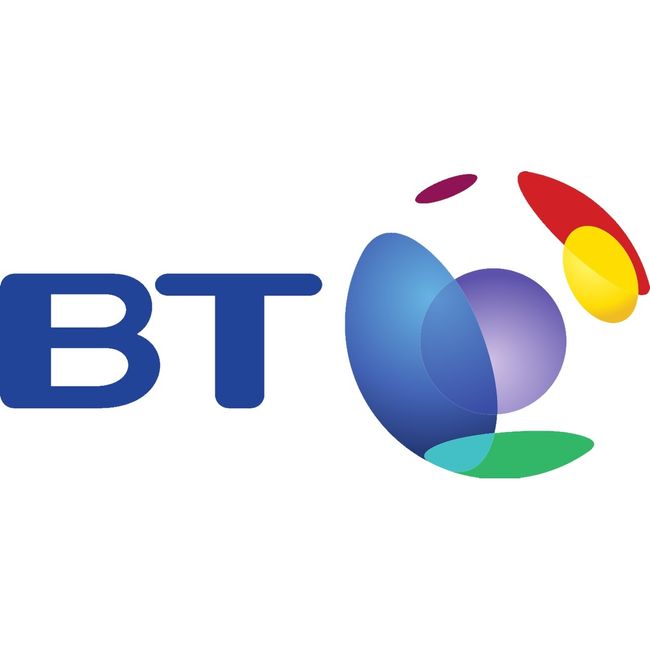 BT Broadband | 18 months | 10Mb average speed | Weekend calls | £19.99 upfront cost | FREE activation | £24.99pm + £70 Reward Card
BT's ADSL broadband comes in as its most affordable package. For just £24.99 a month and a £19.99 upfront fee you get average speeds of 10Mb, a BT Home Hub, unlimited UK weekend calls and 200GB of cloud storage. Not to mention the £70 BT Reward Card and if you add the BT Sport app you can get a FREE Google Chromecast.
View Deal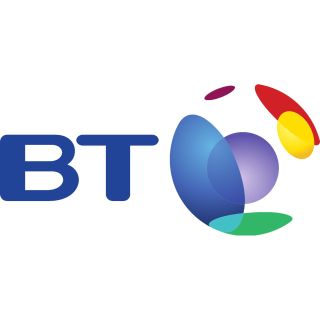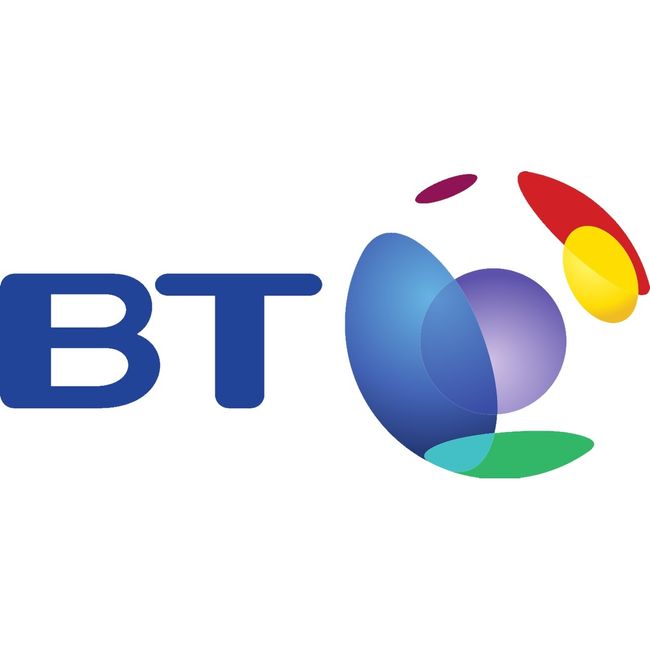 BT Superfast Fibre | 18 months | 50Mb average speed | Weekend calls | £9.99 router delivery | FREE activation | £29.99pm + £120 Reward Card
The rapid speed of BT's entry-level fibre broadband package equates to roughly 6.25MB per second. The added extras mean that the effective monthly price is around £23 per month, which makes it one of the cheapest broadband deals in the UK right now!
View Deal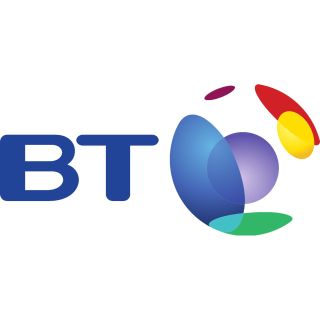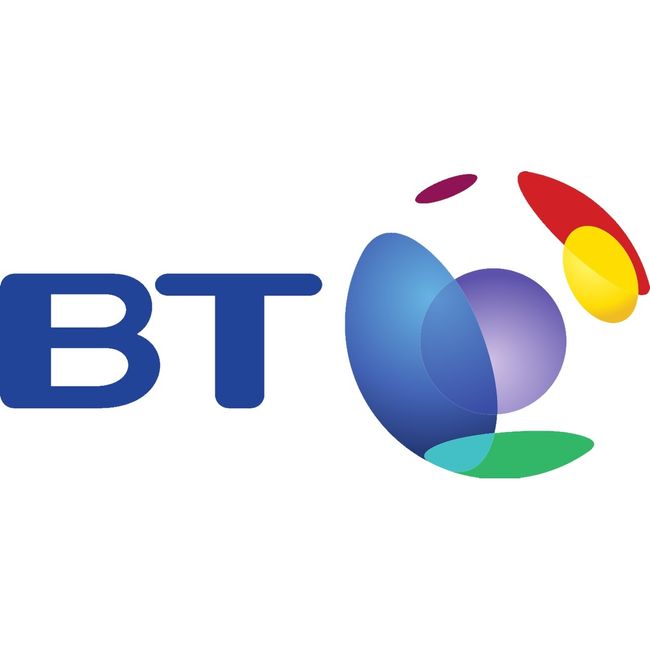 BT Superfast Fibre 2 | 18 months | 67Mb average speed | Weekend calls | £9.99 router delivery | FREE activation | £39.99pm + £140 reward card
With those average download speeds of over 8MB per second, you can be sure of super fast downloads and silky streaming – even in a house full of data-hungry broadband users. And like the deals above this is sweetened with that big BT reward card and the option to indulge in the Chromecast if you fancy BT Sport.
View Deal
What is a BT Reward Card?
The Reward Card that BT sends out is a pre-paid credit card that you can use anywhere that accepts Mastercard. In short, that's around a million shops, cafes and restaurants around the world, so you shouldn't find it difficult to find places to spend, spend, spend.
It's an old-fashioned chip and pin card, rather than contactless. But do make sure that you claim your Reward Card within three months of installation, otherwise you'll lose out on all that cash.
What can I do with a Google Chromecast?
The Google Chromecast has been around for a while and is one of the best streaming devices for your TV out right now. It allows you to stream on your TV from your phone meaning you can watch YouTube, Netflix, Hulu or even just share your computer screen on the TV. 
For those smart home aficionados out there you can connect it to a smart speaker to allow for the implementation of voice control. Or if you're having a party it allows for the streaming of Spotify, Tidal, YouTube music and other music streaming services so everyone can join in the fun. 
Today's best broadband deals