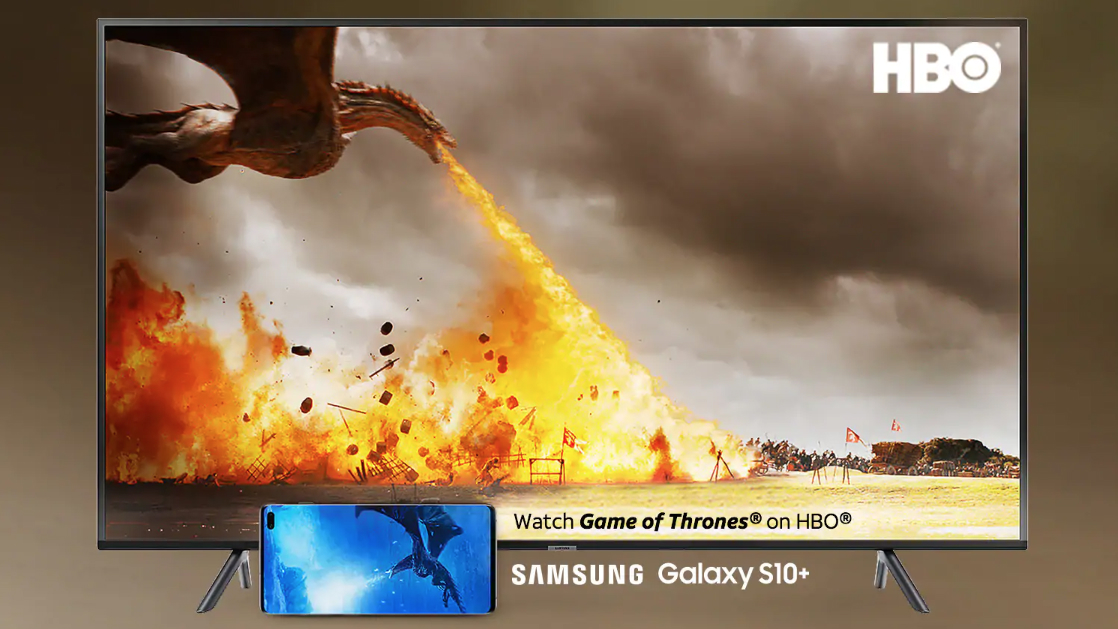 If you're interested in buying a Galaxy smartphone, now is an excellent time to save money on a second phone and get a free TV. Right now AT&T is offering a free 50-inch Samsung 4K TV when you purchase an eligible Samsung Galaxy smartphone. This is a three-day-only promotion that also includes up to $750 in credits towards a second Galaxy S10, S10e or S10+ phone.
To receive the free TV, you must purchase a qualifying Galaxy smartphone on AT&T Next or add a line to your existing plan. The qualifying phones include the Samsung Galaxy S10, S10e, S10 Plus, or the Note9. Once you've purchased your Galaxy smartphone, you'll receive an email within three weeks with instructions to visit Samsung.com and redeem your free 50-inch 4K TV. 
To receive $750 in credits towards a second Galaxy S10e, S10, or S10+ you must add an additional line of service on AT&T Next and have eligible TV or internet service. You'll receive the credits on your monthly statements which will appear within three bills.
As we mentioned above, this promotion will end on April 14th, so you only have a few days left to take advantage of this stellar deal.
See more Galaxy smartphone promotions with the best Samsung Galaxy S10 deals and plans in the US, and learn more about the smartphone with the Samsung Galaxy S10 review.
You can also shop the best Samsung Galaxy Watch Active prices and deals that are available.