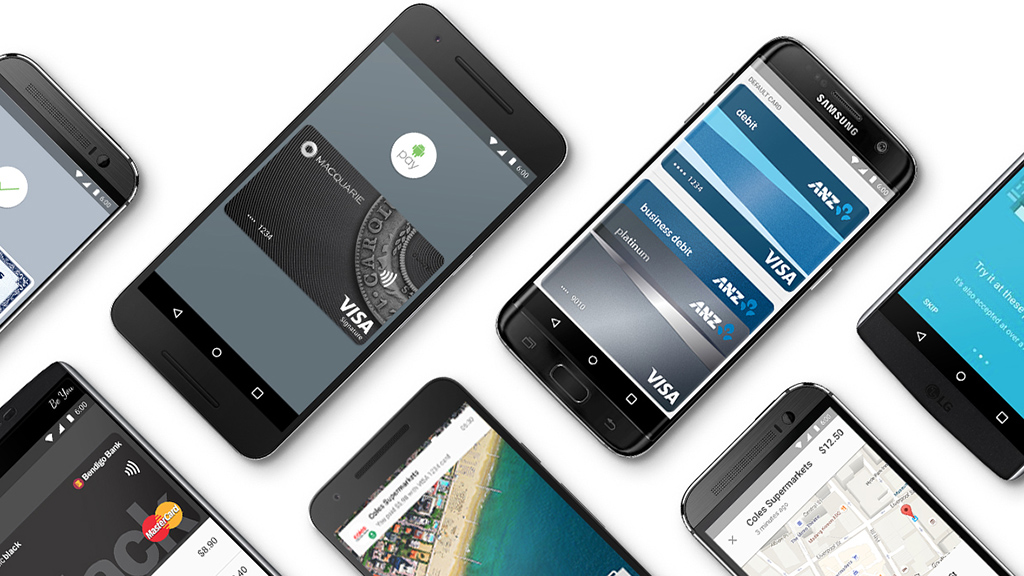 Paying through your mobile phone isn't new for UAE consumers with both Apple Pay and Samsung Pay being available in the region for over a year. However, Google Pay was never officially announced and that changes today.
While we're still waiting on the details from Google's regional offices, Google has quietly rolled out support for four banks in the UAE which are EmiratesNBD, Emirates Islamic Bank, Mashreq Bank and Standard Chartered.
Like Apple Pay, Google Pay is also based on NFC payment technology and won't work with as many credit card terminals as Samsung Pay which can also conduct transactions on older MST based machines. You will however be able to use phones from Huawei, HMD and HTC with NFC technology to pay without using a third-party application.
To set up Google Pay, download the app from the Google Play Store and then add your credit card by simply snapping a picture of it within the app, and then entering some details. Once you're setup, you only have to wake your phone and tap it on a contactless payment terminal to start making purchases.