With Huawei P30 deals now officially available to pre-order, the question on many people's minds will be whether it's worth ditching the big two – Apple and Samsung – and switching over to a Huawei. If value for money is what you want in a phone then we would wholeheartedly say yes, now could be a great time to switch.
Both Apple and Samsung released more affordable versions of their flagship devices in their most recent launches – the iPhone XR and the Samsung Galaxy S10e. While, an iPhone XR deal is the nearest to 'budget' Apple flagships come, the new P30 feels like a jump above the S10e and much closer to Samsung Galaxy S10 deals in terms of features. 
The Huawei P30 tops its competitors in price, but it doesn't really make sacrifices to get there. It has the same amount of RAM as the S10 (more than the XR), the biggest battery of the three and easily the most impressive main camera of the lot. The P30 even matches its two competitors for range of colours…if that's a deal breaker for you.
And the icing on the cake…while the Huawei P30 is in the pre-order stage (until April 4), all orders will receive a free Sonos One (worth £199), really helping to secure its position as the best value of the three phones.
So if your heart's being pulled between these three phone brands and value for money is the final straw, a Huawei P30 deal is looking very much like the way to go. Or if none of these devices have quite convinced you, head on over to our mobile phone deals page to see the best choices on all the top devices out right now.

The best Huawei P30 deals to pre-order: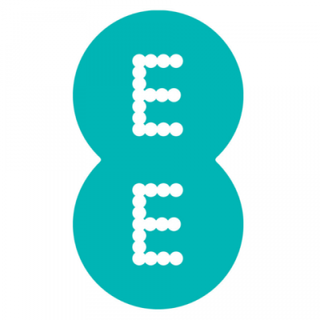 Huawei P30 | £75 upfront | 30GB data | Unlimited mins and texts | £33pm
Straight out the gate and this is hands-down our favourite P30 deal to come out. It hits well on a decent upfront cost, a monthly cost that isn't breaking any bank accounts and a plentiful supply of data. It only gets better with EE's superfast 4G speeds, meaning you can power through your data without any speed issues.Total cost over 24 months is £867
View Deal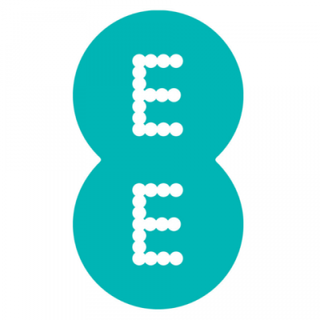 Huawei P30 | £135 upfront | 9GB data | Unlimited minutes and texts | £28pm
When it comes to Huawei P30 deals the monthly bills really don't get much better than this. If you're willing to pay a bit more upfront, you can knock the monthly bills all the way down to £28 a month. To top the whole deal off you get 9GB of data on EE – the UK's fastest 4G network. This is our pick of the best Huawei P30 deal. Total cost over 24 months is £807
View Deal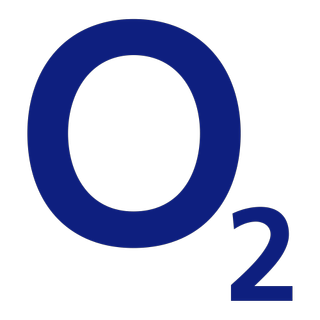 Huawei P30 | FREE upfront | 30GB data | Unlimited minutes and texts | £36pm
Not a fan of paying anything upfront? We understand, and clearly so does O2. This deal requires absolutely nothing upfront and then just £36 a month. On top of those already pretty affordable monthly bills, a healthy data plan of 30GB has been thrown in to the mix, that should easily get you through each month. Total cost over 24 months is £864
View Deal

What's so good about the Huawei P30?
Huawei's newest suite of phones have already blown us away, mainly thanks to their cameras. Sporting a triple camera set-up, the P30 takes crisp, colourful photos to rival the best camera phones out there (watch out Google Pixel 3). The snapper only gets better thanks to its impressive zoom, allowing you to enhance up to 30x and still have great picture quality. 
On top of the great camera is a big all day battery, powerful processor and premium design all over the phone. Overall, the P30 is one of the best phones out right now.