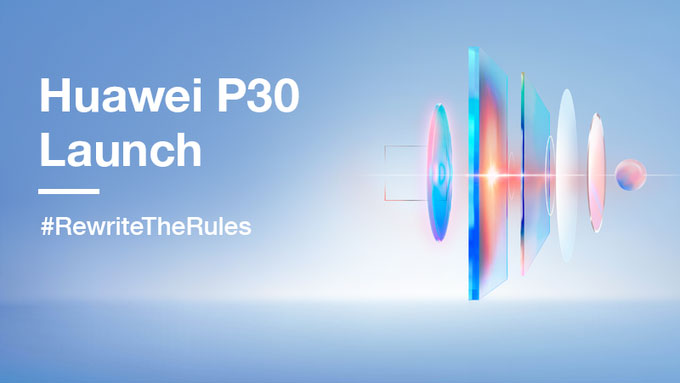 John McCann
The Huawei P30 launch event is today, and it will kick off at 2pm CET (1pm GMT, 9am EST, 6am PST).
We'll be reporting live from the launch in Paris, France, to bring you everything you need to know about the heavily rumored Huawei P30 and Huawei P30 Pro flagship smartphones.
There's also murmurs of a third handset – the Huawei P30 Lite – and a new smartwatch – the Huawei Watch GT Active – plus the Chinese manufacturer has also teased a new set of headphones – the Huawei Freelace – for the event.
It's set to be a busy event, and we'll be keeping you up to date with all the latest announcements, news, specs and insight with our Huawei P30 launch live blog.
Huawei P30 launch event live blog
John McCann
All times in Central European Time (CET)
John McCann
09.15 – It's not just smartphones that Huawei is set to launch today though, with the firm teasing a new set of earbuds on Twitter. Called Freelace, the new buds will come in at leasr four colors, although little else is know about them at the moment.
We will, of course, bring you all the details on the new Huawei Freelace headphones as they're announced right here, in our live blog.
Sing a different tune. Colour yourself with #HUAWEIFreelace. 26.03.19. pic.twitter.com/bfJ50mkxzQMarch 24, 2019
John McCann
09:00 – Today's the day. We're in Paris, France for Huawei's first major launch event of the year, with the Huawei P30 and P30 Pro all but guaranteed to be the stars of the show. 
Both handsets have been subject to numerous leaks over the past few months – including from Huawei itself – and we've rounded up everything you need to know ahead of the launch event today.
It's Space Week on TechRadar, bringing you seven days of features and news exploring the wonders of our solar system and beyond.