Over Black Friday we saw what was probably one of the best deals on the Google Pixel 3 since its release only a month or so ago. So understandably we were quite sad when it finally had to come to an end. Luckily, Mobiles.co.uk seems to be feeling the Christmas spirit and has decided to bring it back.
What is this deal exactly? Well, thanks to Mobiles knocking a chunky £90 off the upfront cost, you can get the Pixel 3 for £240 upfront (when you use our exclusive 10OFF code). Yes, that still sounds like a lot until you find out you only have to pay £23 a month and get 3GB of data.
Although this is one of the best Google Pixel 3 deals we've seen so far, Mobiles isn't stopping there. It has also just released a few more tariffs that might just grab your attention, including a discount that's exclusive to TechRadar readers. Interested? You can see all of these deals below.
These Google Pixel 3 deals in full: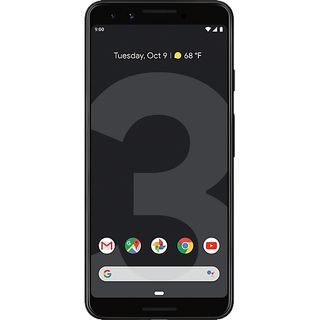 Google Pixel 3 | O2 | £240 upfront (with 10OFF code)| 3GB data | 1000 minutes | Unlimited texts | £23pm at Mobiles.co.uk
Yes that's right, the brilliant Black Friday deal returns. A Google Pixel 3 for under £25 p/m and not to mention you still get 3GB of data and a phone full of high specs and new features – oh, and one of the best cameras we've ever seen in a phone. Given that this phone costs £699 on its own, you're effectively only paying £4.29 per month for the O2 contract. Total two year cost is £792
View Deal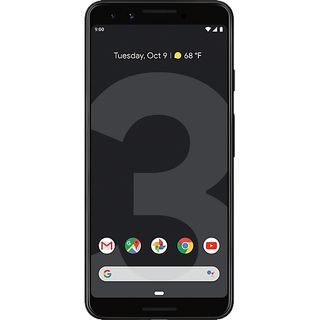 EXCLUSIVE Google Pixel 3  | O2 | £175 £150 upfront with voucher TRPIX25 | 4GB data |  Unlimited minutes and texts | £29pm at Mobiles.co.uk
Who doesn't love a good exclusive deal? Well here you can get £25 off the upfront cost with TechRadar if you use the code TRPIX25. For £150 upfront and £29 a month you can get 4GB of data, which should be more than enough for the average phone user on the Pixel 3. An absolute bargain on what is such a new device. Total two year cost is £846
View Deal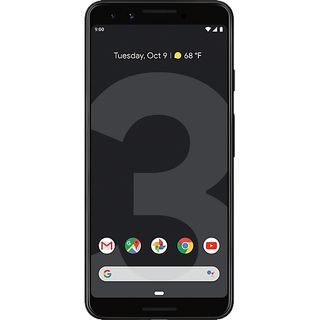 Google Pixel 3  | O2 | £40 upfront (with 10OFF code) | 30GB data | 1000 minutes | Unlimited texts | £38pm at Mobiles.co.uk
If you saw the 3GB and 4GB of data above and felt disheartened, don't worry because Mobiles also has a 30GB of data contract for those heavy data users. You will be paying £38 a month for it but just £50 upfront so it's still an incredibly affordable tariff. Total two year cost is £952
View Deal
What other Google Pixel 3 deals are there?
30GB still not enough for you? Well Mobiles.co.uk also has a 100GB of data deal for just £45 a month with no upfront costs. That should keep you satisfied if you need a lot of data.
Or if you were looking for something somewhere in between all of these deals they also have a 10GB of data contract. This comes in at £125 upfront and £32 a month putting its overall cost somewhere perfectly between all of these deals.
And don't forget to use our exclusive 10OFF voucher code, which knocks a tenner off the upfront cost (assuming there is one, of course).