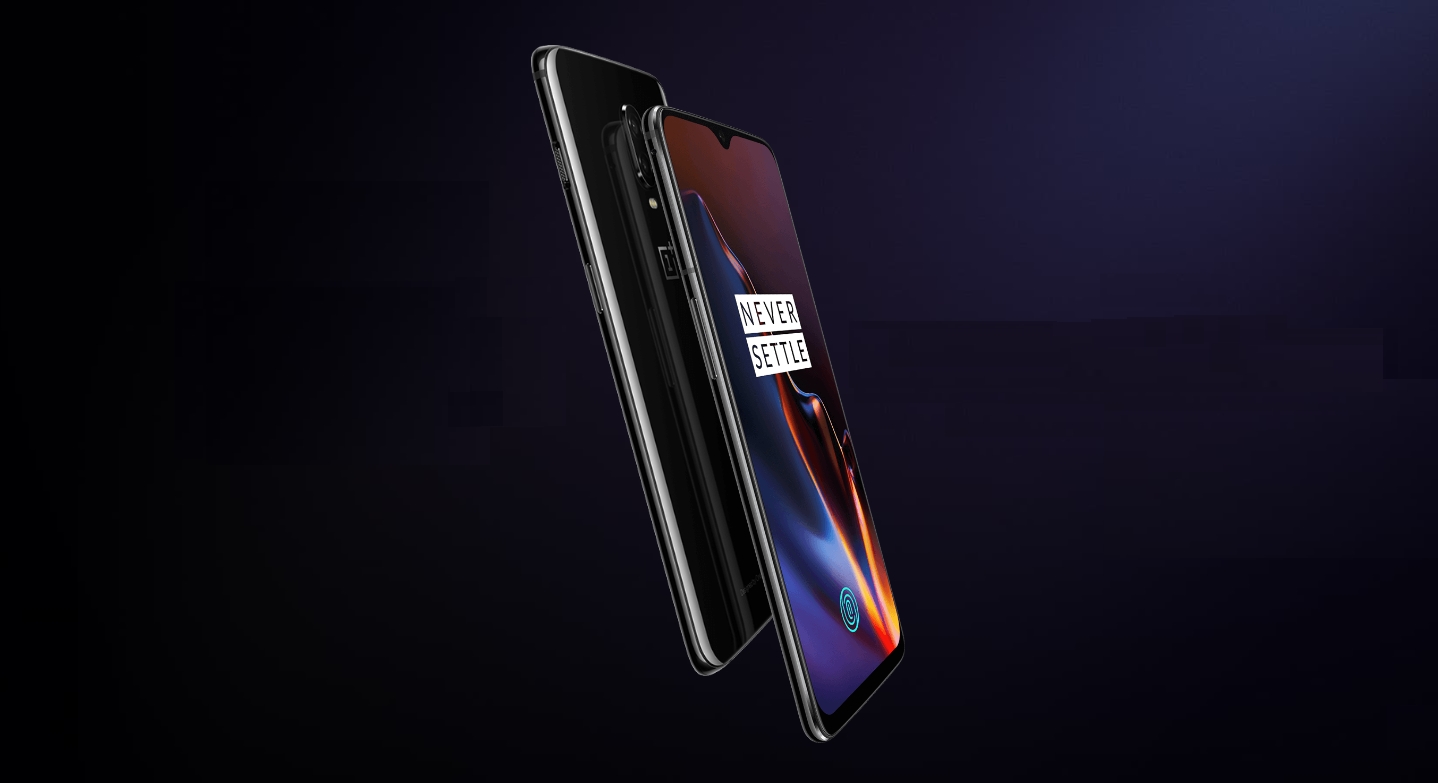 We'll be getting some official details about an upcoming OnePlus device – likely the OnePlus 7 – on Wednesday, April 15, according to a tweet straight from the company's founder and CEO Pete Lau.
It's entirely possible Lau wasn't referring to the OnePlus 7 (which hasn't even been officially named), as he only mentions "the new device" in his tweet. He could be referring to the company's upcoming 5G phone, which may or may not be a 5G version of the OnePlus 7. 
I know you guys are stoked to hear about the new device – check back to see my post this Wednesday 😬April 15, 2019
But given that the company traditionally releases its newly-numbered phones in May or June – a leak this morning claimed that the OnePlus 7 will launch on May 14 – it's likely Lau will share details about that phone in a full post.
 Plenty of devices 
Plenty of rumors and leaks have come out for the OnePlus 7, including a possible OnePlus 7 Pro arriving alongside a standard version of the phone. Presumably, it will follow convention and have a larger screen and/or higher specs and have a higher starting price than the standard version. 
There's also the 5G phone, which rumors suggest may be a OnePlus 7 Pro 5G.
All of this has yet to be officially confirmed – all we've heard (from Lau himself, no less) is that the 5G device OnePlus is cooking up will cost $200 to $300 more than the 4G version. Sit tight for the first company-approved details to come later this week.