Most OnePlus 7 leaks so far have pointed to a phone with an all-screen design and a pop-up selfie camera. But it seems those shots might actually be showing the OnePlus 7 Pro, with the standard OnePlus 7 instead looking a lot like the OnePlus 6T. 
At least, that seems to be the case if the latest leaked renders are to be believed.
Shared by Pricebaba in collaboration with reputable leaker @OnLeaks, these renders show a phone with a small teardrop notch above the screen and a design that overall is virtually identical to the OnePlus 6T, other than the LED flash being inside the oblong camera unit, rather than on the outside.
Another difference is said to be the screen, which is apparently 6.2 inches, compared to the 6.41-inch one on the OnePlus 6T. But dimensions are seemingly very similar, with the OnePlus 7 said to be 157.7 x 74.8 x 8.1mm (rising to 9.5mm at the camera bump), compared to 157.5 x 74.8 x 8.2mm for the OnePlus 6T.
Image 1 of 3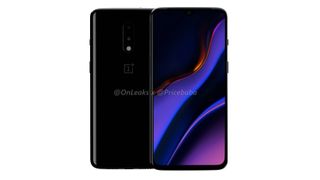 Image 2 of 3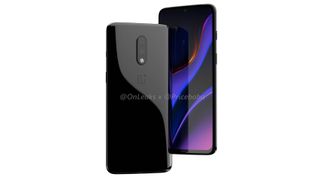 Image 3 of 3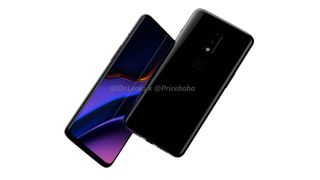 That would suggest the OnePlus 7 would have slightly larger bezels around a smaller screen, but that doesn't seem to add up in the renders where bezels appear slim. Otherwise though the two look very similar, right down to the port and button placement.
We would of course take these images with a pinch of salt, but they are believable, as while most previous shots show the aforementioned pop-up camera along with a triple rather than dual-lens rear camera, we have seen some that match these.
We have also heard mention of a OnePlus 7 Pro previously – a name which wouldn't be required if only one version of the OnePlus 7 was launching.
In any case, we should know what OnePlus is cooking up soon, as the OnePlus 7 is rumored to land on May 14.
In fact, we might hear about it even sooner than that, as the company's CEO has teased that details about an upcoming device will be revealed on April 17 – though he could be talking about the OnePlus TV or something else altogether.