The 5G society is a place for innovators to thrive, and OPPO is positioned to ride the wave of this connectivity megatrend by harnessing its power to deliver an unprecedented user experience. 
There's no doubt that 5G will be a game-changer. It's poised to drive a connectivity revolution across the world, enabling the Internet of Everything, and reshaping the smartphone industry. 
With the integration of 5G with other frontier technologies, the connected world will move forward faster than ever before. Users will benefit from not only better speeds and lower latency, but from a new wave of innovative services that will only be made possible by 5G connectivity. 
OPPO has solidified its position at the forefront of 5G innovation by owning several firsts
Image 1 of 4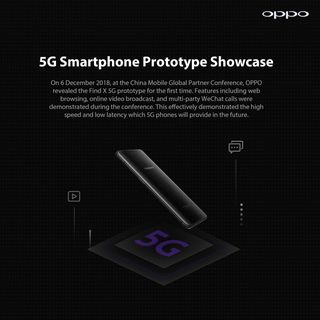 Image 2 of 4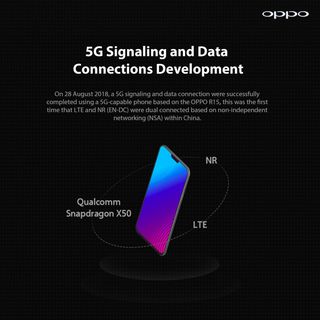 Image 3 of 4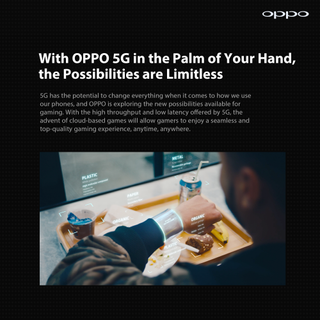 Image 4 of 4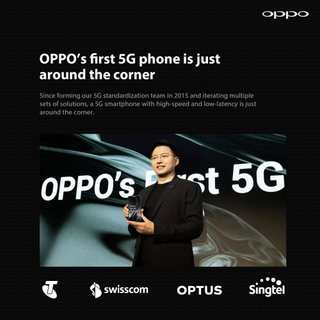 The company introduced the first 5G video technology demonstration based on 3D structured light in May 2018.
Took the lead in testing 5G signaling and data links based on commercially available mobile phones in August 2018.
Running a 5G internet access base on wireless communication test set in October 2018.
demonstrating Find X-based 5G sample at the China Mobile Global Partner Conference in December 2018.
introducing the OPPO first 5G commercial mobile phone at the 2019 OPPO Innovation Event in February 2019.
conducting the world's first mobile live broadcast on a 5G network with an OPPO smartphone in February 2019.
This year will see the introduction of 5G networks across the world, and OPPO will fulfill its commitment to launch the first 5G mobile phone products. Its first 5G smartphone, launched in February this year, solves several of the issues that have previously arisen in smartphone models across the board, including heating and power consumption. The result is a communication experience that deliver high speech, high reliability, and low delay. 
OPPO is working with several telecommunications carriers across the world and the region to deliver a seamless 5G experience to users, while speeding up the commercial process of 5G mobile phones. 
The introduction of 5G smartphones will see numerous enhancements over what currently exists, but particularly in those areas that rely no low latency and high connectivity speeds, such as voice and video over internet, gaming, and so on.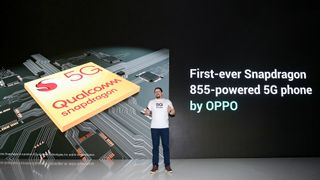 Cloud gaming is set to take over with the introduction of 5G
OPPO is already working with leading software developers to develop 5G cloud games. The intention is to launch blockbuster, AAA game experiences on mobile phones, which take full advantage of 5G technology's key features – high throughput, and low delay. The 5G game cloud breaks goes above and beyond the limitations of current smartphone cloud computing performance, and, as demonstrated by OPPO at Mobile World Congress 2019, will take gaming one step beyond. 
In January 2019, OPPO established its Intelligent Mobile Devices Business Unit, with the aim of empowering the Internet of Things (IoT) by providing devices that have the capacity to serve as IoT portals. OPPO has built an open IoT platform to empower developers and partners to deliver more products and services, which will be complemented by Breeno, its artificial intelligence-powered virtual assistant. Breeno was introduced in China in December 2018, drawing upon the capabilities of machine learning, contextual perception, informed and smart responses to offer a seamless experience in human-device interaction. 
Having proven its position as a 5G pioneer, OPPO is leading the way into a seamlessly connected future for everyone, everywhere.