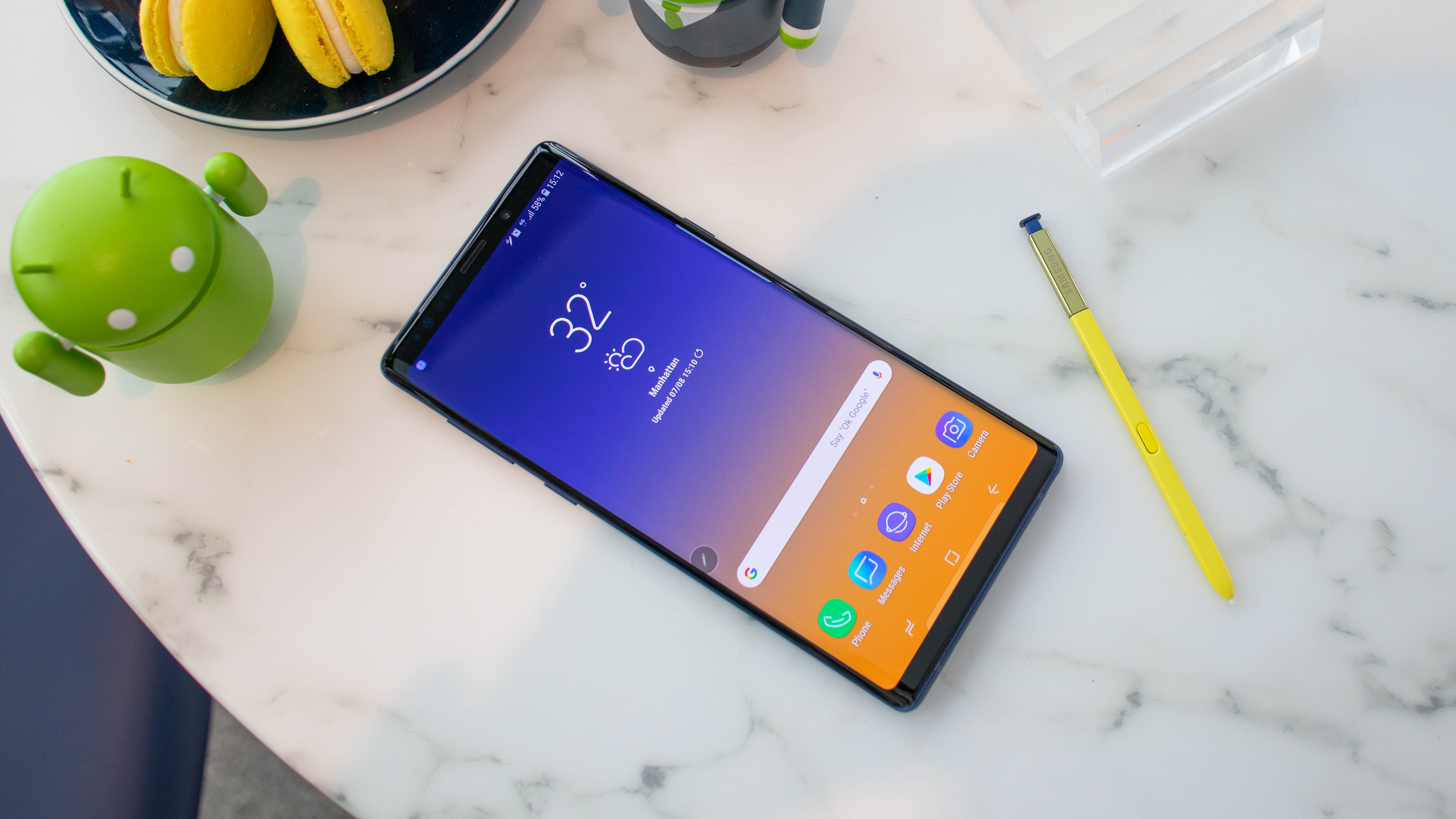 Samsung has yet to drop the 3.5mm headphone jack from its flagship products, while its competition of Apple, Google and many other manufacturers have done so… but it seems it may soon be time for Samsung to follow suit.
According to a new report from Bloomberg, Samsung has a prototype of the upcoming Samsung Galaxy S10 that doesn't have a 3.5mm headphone jack.
There's no reasoning in the report for why Samsung is planning to drop the technology, but it's likely to free up more space for either a larger battery or some new features on the handset.
The report also claims the company will be ready to include a fingerprint sensor under the display of the phone, and it will also be preparing to launch three versions of the phone for the first time.
We expect those to be the equivalent of the Samsung Galaxy S10 and Galaxy S10 Plus, as well as a cheaper version. According to the report this all sits separately to Samsung's upcoming foldable phone that's codenamed the Galaxy X.
That more affordable S10 model is thought to have a flat display unlike most flagship Samsung phones, and the cost may be too high to implement the in-screen fingerprint scanner on this model.
Goodbye old friend
The report also says the standard Samsung Galaxy S10 will have a curved OLED 5.8-inch display with small bezels at the top and bottom. There are apparently three cameras on the rear of the phone, while Samsung is also said to be experimenting with hiding the front camera under the screen.
The report doesn't contain any indication of the specs for the Galaxy S10 Plus.
Samsung is also apparently preparing to allow the Galaxy S10 to support 5G wireless connectivity, and while you may not be able to make the most of that feature at launch, it will help future-proof the device.
A different report on Weibo (a Chinese social network) also suggests the amount of RAM you'll find on the Galaxy S10 and S10 Plus, and one variant may go all the way up to 12GB of RAM. We're not sure on the validity of this report, and it seems like a bit too much power.
As for the Bloomberg report, it doesn't say exactly who the sources are, but does say that the information comes from "people familiar with the matter", so there's a fair chance that at least some of it is accurate.
That said, it's still a while before we expect to see the Samsung Galaxy S10 and this is all based on prototype devices so the phone may change. The S10 is sure to land in 2019, and if the company follows its normal release schedule we'll likely hear about it at MWC 2019, which is set to take place in February.
Via SamMobile and SlashLeaks