If you've been waiting to get your hands on Samsung's flagship phone, the Samsung Galaxy S9, but it's always been just a bit out of your reach, today's your lucky day.
You can save a whopping $200 on Amazon in the US on the Samsung Galaxy S9, making it just $519 for the 64GB model. And that's not all – all of the storage tiers are $200 cheaper for Black Friday. That means the 128GB model is $569, while the 256GB model sets you back just $639. Those are great deals for one of this year's best smartphones.
The Samsung Galaxy S9 is Samsung's mainstream flagship, meant to compete with something like the iPhone XS but at a notably lower price point. It features a lovely 5.8-inch Infinity Edge display, a powerful Snapdragon 845 SoC, and an IP68 rating so you don't have to worry about getting it wet or dusty.
It's easily one of the best Android smartphones on market alongside its big brother, the Samsung Galaxy Note 9.
Here are the best Samsung Galaxy S9 prices on the internet right now, just in time for all those Black Friday phone deals.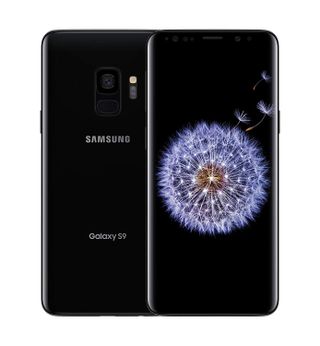 Samsung Galaxy S9 64GB | was $719 now $519 on Amazon
The Samsung Galaxy S9 is one of the best phones on the market right now, with a beautiful 5.8-inch display and speedy internals. You can get it now for a whopping $200 off on Amazon.View Deal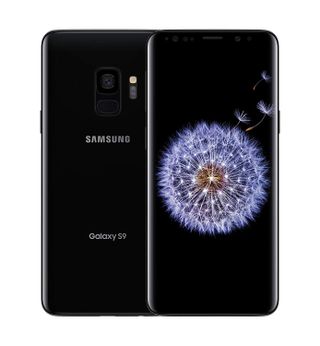 Samsung Galaxy S9 128GB | was $769 now $569 on Amazon
Speedy, beautiful, and capacious, the 128GB model of the Samsung Galaxy S9 will be the perfect gift for anyone that needs a new smartphone. And, you can score $200 off on Amazon.View Deal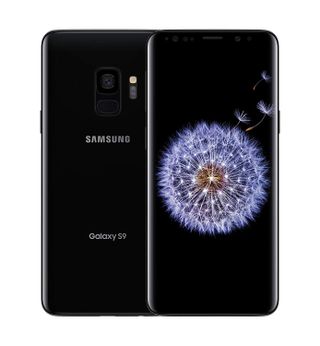 Samsung Galaxy S9 256GB | was $839 now $639 on Amazon
The Samsung Galaxy S9 is already one of the best phones you can buy today, but with 256GB of storage, you're going to have space to store all the music, apps and photos your heart desires. And, you can save a whopping $200 on Amazon.View Deal