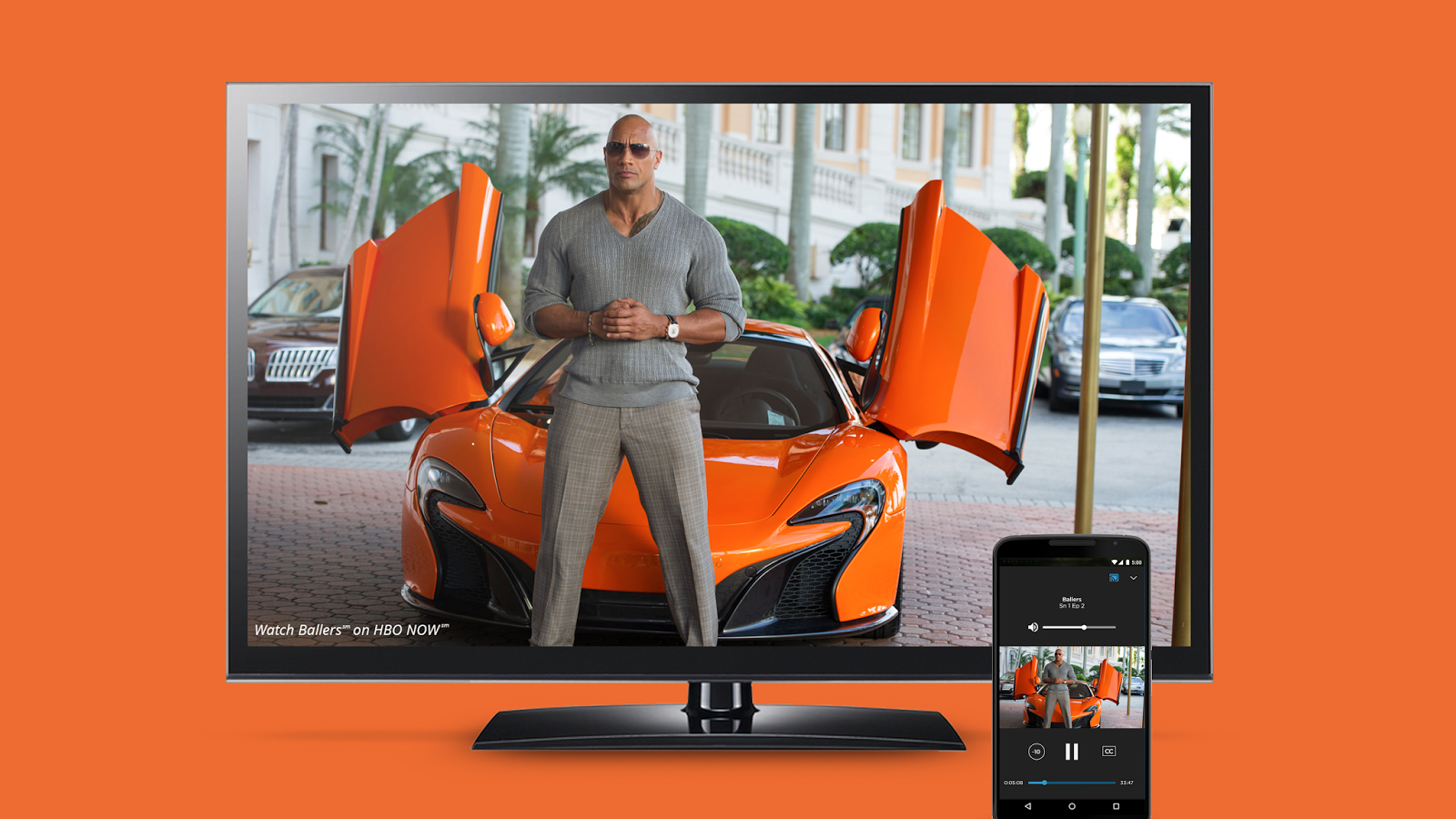 Even the stingiest of streamers can appreciate YouTube's fantastic and free Chromecast-enabled mobile app. It's interface is simplistically designed, just like the Chromecast itself, so it's only a matter of seconds from when you find a funny video until it's broadcast on your big screen.
As much as we love videos of puppies, though, when it's time to get back to watching real TV, we choose YouTube TV – the new live TV streaming service from YouTube. Like Sling TV or PlayStation Vue, YouTube TV allows you to watch cable TV all without a contract or expensive cable equipment. Not only is it a pretty great cable alternative, but it's a darn good Chromecast app, too.
YouTube is free to download on both iOS and Android. YouTube TV costs $35 a month, and is available on PC, iOS and Android.