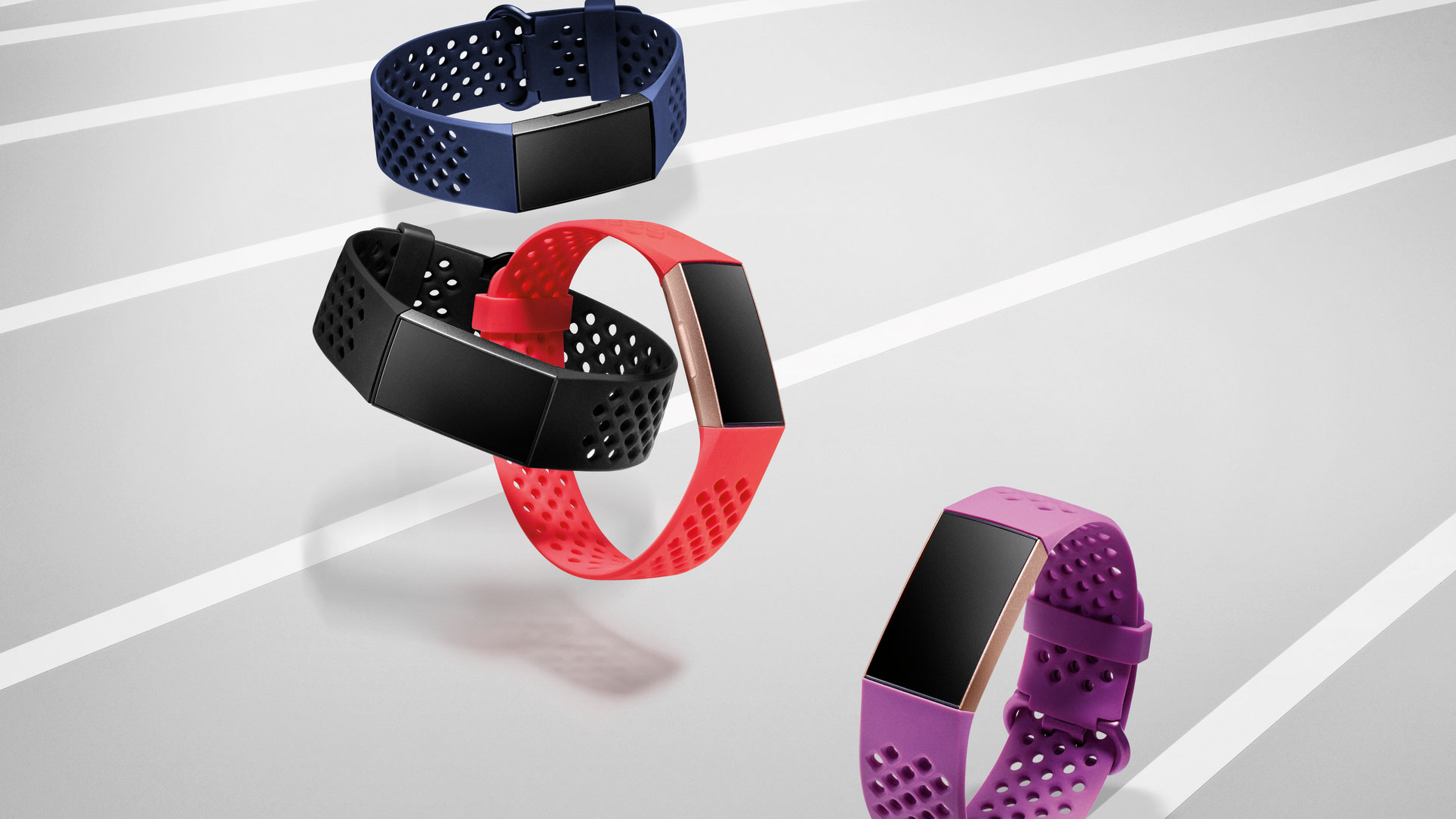 You've decided on a Fitbit, but that's not the end of it. There are a selection of accessories and bands you can buy to pimp up your new fitness tracker.
Whether you've gone for the Charge 3, Ionic or Flex 2, we all want something that feels a bit more personal, especially after dropping the sort of money most wearables cost.
We've put quite a few products in this list but we also have separate guides for the Fitbit Charge 2 bands, Fitbit Versa bands, Fitbit Alta bands and Fitbit Blaze bands.
Or perhaps you want something that gives you new ways to wear your Fitbit or that fixes common problems; whichever way you slice it we've had a good scout and dug up the best Fitbit bands and accessories we can find for each product.
Select your Fitbit from the list below and you'll find some of the best bands and accessories for each.
Note: we've ranked these from cheapest to most expensive according to prices at time of writing. We have not used every band or accessory on this list, but instead found a selection of options we think may suit your Fitbit wearable.