So your contract has come to an end and you're looking for a new mobile phone deal? Well if it's a fantastic flagship Android you're after, you can end the search here. We've found a deal that makes none of the rest matter – Google Pixel 3 deals so good they're putting the rest of the market to shame.
This might all sound slightly…dramatic, but there is a reason why. As top of the line mobile phones go, affordable isn't usually the word used to describe them. But since its release, the Google Pixel 3 and its bigger brother, the Pixel 3 XL, have steadily dropped in price. 
Now costing just £24 a month and a tiny £5 upfront, this deal currently adds words like 'budget' and 'affordable' to the lexicon of how we describe the latest, greatest Pixel. Considering the overall two year cost of this deal is £158 cheaper than buying the handset outright, there really is no better offer if you want this device.
So if you're ready to make all of your friends jealous with your high quality snaps and affordable phone bills (more likely the first option) then scroll down to see these deal in full. 
These super cheap Google Pixel 3 deals in full: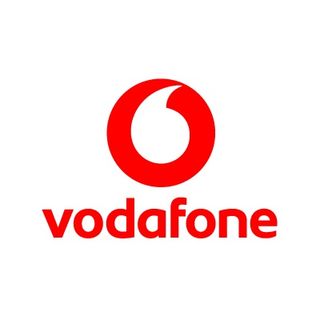 Google Pixel 3 on Vodafone | £5 upfront | 5GB data | Unlimited minutes and texts | £24pm
You didn't misread that price – at £24 per month and practically nothing upfront, this is one of the best prices we have ever seen on a Google Pixel 3 deal. There isn't even a cut on data to drop the price, in fact, you don't really lose out on anything with this deal. Just make sure you grab it before it's gone. Total two year cost is £581
View Deal
Google Pixel 3 XL on Vodafone | £100 upfront | 5GB data | Unlimited minutes and texts | £24pm
If you add an additional £95 to your upfront you can upgrade to the Google Pixel 3 XL. Even with that big upfront jump, this is still an incredibly cheap price for this phone. After that beginning payment you are just left with those absolutely brilliant £24 a month bills. A small additional price to pay for a bigger screen and battery. Total two year cost is £676
View Deal
Why choose a Google Pixel 3?
Since its release, the Google Pixel 3 has been praised as one of the best phones on the market, mostly thanks to its unbeatable camera quality. Even today with the release of a number of brilliant cameraphones nothing has quite managed to match this phones snapper. 
A powerful processor, sophisticated Google AI software and a whole host of other features has helped maintain its position as one of the best options in the world of phones.