We've already prepared ourselves for disappointment when it comes to iPhone XS deals around Black Friday and Cyber Monday 2018 – and so should you. Judging from previous Novembers, the latest iPhones on the market rarely see much of a discount.
That's why we're so pleased by the very welcome appearance of this new iPhone XS tariff from Mobile Phones Direct. It does just about everything right, and we're not expecting it to be bettered even when we approach the biggest sales week.
In short, you get a ridiculous 100GB of data to use every month – which should be more than enough for even the most ardent of non-Wi-Fi streamers and surfers – as well as unlimited calls and texts. You pay absolutely nothing upfront and then it's a flat £60 per month throughout the two year contract. You'll be on the O2 network, one of the biggest in the UK.
You can read more about this terrific tariff below, before comparing it to all the other best iPhone XS deals on the UK market in our price comparison at the foot of the page.

iPhone XS deal: the best value you can get right now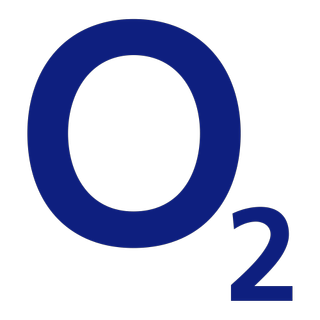 iPhone XS from Mobile Phones Direct | O2 | FREE upfront | 100GB data | Unlimited minutes and texts | £60pm
Well hello there, good looking! Bearing in mind that buying this phone upfront would cost you a cool grand, getting it without parting with a single penny at the start is a really strong look. And because this is on O2, you'll be privy to its Priority rewards for free coffees, cheap meals and early-bird concert offers, too.
View Deal