We're constantly looking out for the very best mobile phone deals and while usually phones may drop by a few quid here and there or get a data boost, every so often we dig out an absolute gem of a deal. Our most recent find – a Google Pixel 3 deal that's nearer the range of budget smartphone than flagship.
Now costing just £24 a month and £40 upfront, we can't help but feel excited at the prospect of owning this camera champion at such an affordable price. Costing £123 less over the two years than buying the device out right, this is the definition of a great deal. 
Ready to up your camera game and get one of the best phones on the market at a low price? You can see this deal in full below. Or you can compare this deal's prowess against the other best in the world on our mobile phone deals guide. 
This brilliant Google Pixel 3 deal in full: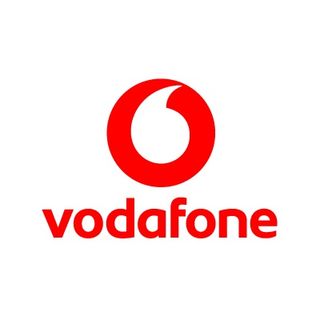 Google Pixel 3 on Vodafone | £40 upfront (with 10OFF code) | 5GB data | Unlimited minutes and texts | £24pm
Ready to own the best camera phone on the market? Well here's how you get it at this brilliant price. For just £24 a month and an upfront cost of £40, this is an unrivalled price in mid to top tier phones, you would expect to pay this price for budget devices, not one of the best devices on the market right now. Total two year cost is £616
View Deal
Why choose a Google Pixel 3?
Despite coming out in 2018, the Google Pixel 3 still holds the best camera in a smartphone to date. Considering this is one of the biggest factors phones are trying to top each other on today this is a pretty big deal. 
Along with this top camera, the Google Pixel is also filled with Google smarts, a strong processor and powerful front facing speakers. At this price you won't find a better smartphone.