Last week, BT dropped a new offer to get really excited about – a FREE Google Home with all its fibre broadband deals.
And if it's the internet provider's most affordable Superfast plan that you're interested in, then things just took another turn for the better. In addition to that Google Home smart speaker, BT Broadband has also added a tenner to the free pre-paid Mastercard that you'll also receive. That's now up to £40 to spend anywhere that Mastercard is accepted.
So if you want to grab yourself a fibre internet package and get a free Google Home at the same time, scroll down to see BT's fibre broadband deals in full. Or if you would rather compare them to what else is out there, check out our guide to the best broadband deals right now.

BT's fibre broadband deals with free Google Home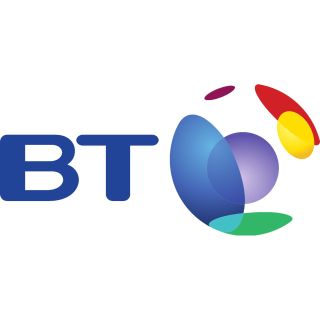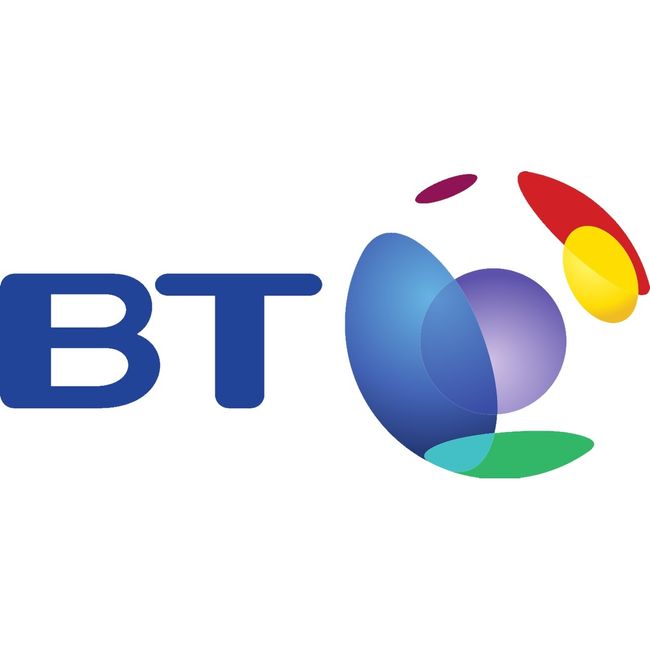 BT Superfast Fibre | 18 months | Avg. speed 50Mb | Weekend calls | £9.99 delivery | £29.99pm + £40 reward card + Google Home
BT has kept its deal very similar to last week only slightly changing the value of the Mastercard. That means the free Google Home speaker, a £40 Mastercard and BT's fibre speeds, averaging 50Mb. All of that comes to just £29.99 a month, a pretty great price on a well known ISP.
View Deal
BT Superfast Fibre 2 | 18 months | Avg. speed 67Mb | Weekend calls | £9.99 delivery | £39.99pm + £70 reward card + Google Home
If you up the price by £10 a month you get a improvement on your average speeds, bumping it up to 67Mb and a jump up in the Mastercard, worth £70 with this offer. These kind of speeds would be perfect for big households doing a lot of streaming and internet use.
View Deal
What to expect with a Google Home
If you've been looking for a new speaker recently then you're in luck. The Google Home is one of the best smart speakers out there right now. Combining sound quality with smart AI features and voice command, the Google Home gives you the best of both worlds.
If you like the idea of getting this smart assistant but aren't that won over by the BT plan, then be sure to check out our dedicated Google Home prices guide.
What is a BT Reward Card?
The Reward Card that BT sends out is a pre-paid credit card that you can use anywhere that accepts Mastercard. In short, that's around a million shops, cafes and restaurants around the world, so you shouldn't find it difficult to find places to spend, spend, spend.
It's an old-fashioned chip and pin card, rather than contactless. But do make sure that you claim your Reward Card within three months of installation, otherwise you'll lose out on all that cash.