👏 This article was updated on May 6, 2022, with even more AWESOME things to buy with 100 dollars or less. If you purchase something through a link on this page, we may earn a small share of the revenue without any surcharge to you.
The world of technology never stops to amaze us. Nowadays, there are hundreds of cool stuff and really helpful things to buy with 100 dollars or less, than 10 years ago would cost you an arm and a leg.
So, if you are thinking about what should you buy with 100 dollars, you are in the right place.
Our team has spent countless hours searching for cool things to buy on AliExpress, Amazon, eBay & Gearbest that will cost you less than 100 dollars. These cool stuff to buy will bring enthusiasm and big smiles to you or your friends and family (if you plan to gift them).
So, what can you buy for $100 anyway? Well, without any further delay let's see below the best things to buy with 100 dollars or less.
The products below:
Silonn Ice Maker
Never again wait hours for ice cubes to freeze in traditional trays when you have the Silonn Ice Maker.
This ice maker produces nine cubes in just six minutes and 26 pounds of ice in 24 hours. This self-cleaning ice maker comes complete with a basket and ice scoop to further its convenience.
3D Resin Deer Head Wall Decor
Whether you're an avid outdoorsman or you just want to add a touch of nature to your home décor, this 3D Resin Deer Head Wall Decor is a great way to do it.
Made from lightweight resin material, it's easy to hang and takes up minimal space, making it perfect for small apartments or tight spaces. And because it's made from resin, it won't warp or crack over time like other materials can.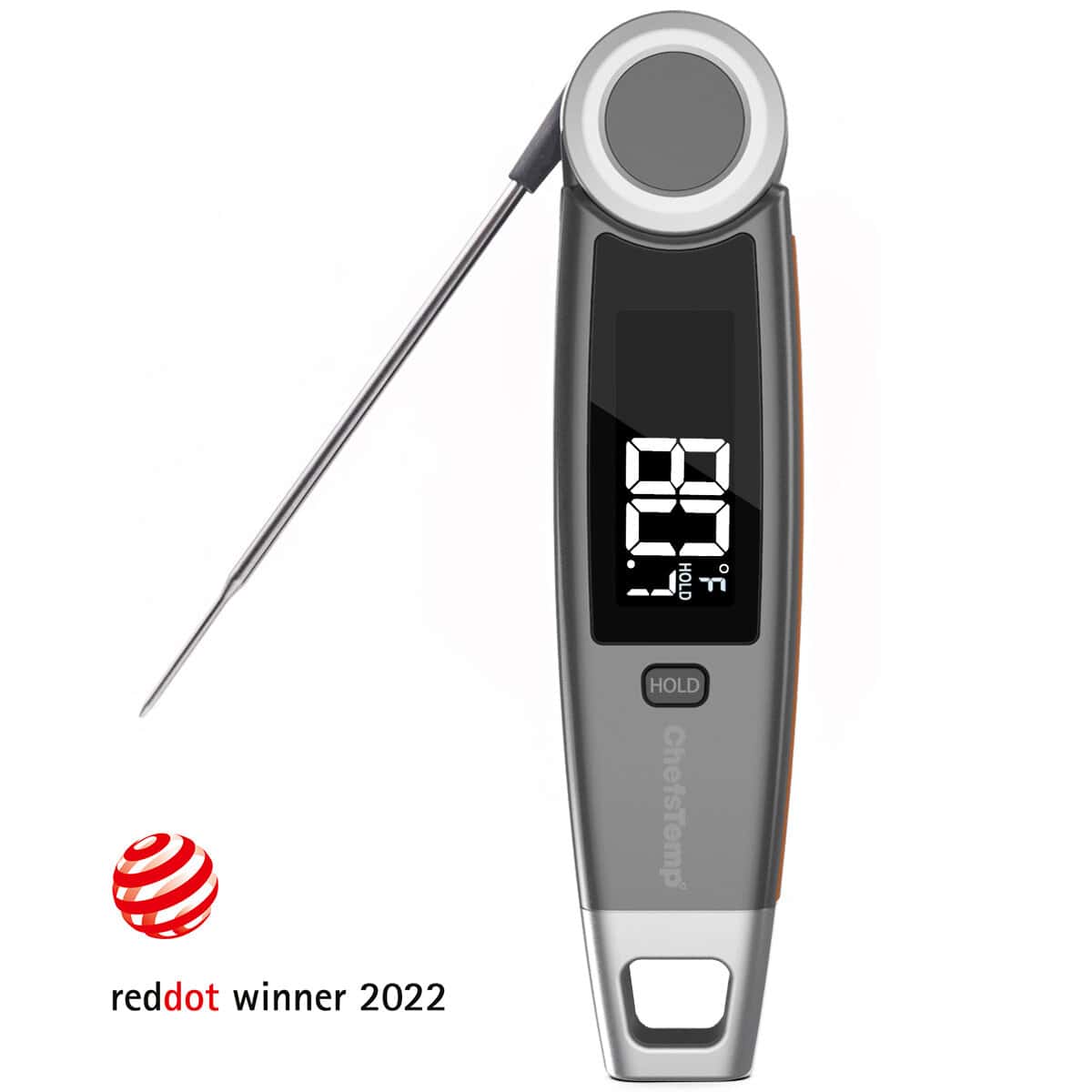 ChefsTemp Instant Meat Thermometer
This powerful little instant meat thermometer is designed to make your life easier in the kitchen. It is superfast and accurate, while the big, sharp display ensures that you can see what's going on at a glance.
It's also waterproof, has a long battery life and magnetic backing. And if that wasn't enough, it's also NSF certified for your safety and peace of mind.
GTMEDIA Android TV Box
Introducing the GTMEDIA Android TV Box & TV Receiver! This powerful device allows you to stream content in stunning ultra-high definition, and supports multiple decoding formats for maximum compatibility.
Plus, with built-in WiFi and Bluetooth connectivity, it's easy to access all your favorite content without hassle.
Lewinner SmartMic Bluetooth Microphone
Looking for an easy way to up your vlogging game? Check out the Lewinner SmartMic Bluetooth microphone.
This video recording device is a must-have for any content creator looking to take their work to the next level. With a 50-foot operating range and 6-hour battery life, you'll be able to capture high-quality audio without any interference.
Plus, the noise reduction feature ensures that your recordings are crystal clear.
Xiaomi PaiPai 4K HD Cast Device
Introducing the all-new Xiaomi PaiPai 4K HD Cast Device! This amazing projector is perfect for both home and office use, and it comes packed with amazing features that will make your viewing experience truly incredible.
With its Ultra HD resolution, you'll be able to enjoy crystal clear images and videos, and its wireless capabilities make it super easy to connect multiple devices at the same time. Plus, its small size and portability make it easy to store and take with you wherever you go.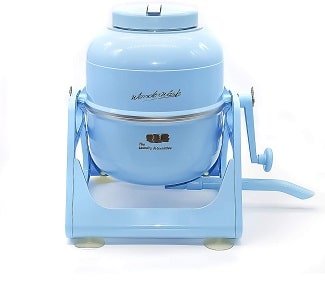 The Laundry Alternative
Perfect for camping, road trips and any time away from home, The Laundry Alternative allows you to wash your clothes on the go. It cleans small items in under two minutes using the manual crank mechanism.
No electricity is required, and it uses 90 percent less water than your standard machine, making it eco friendly.
Apple AirTag
Always know where your most important items are when you have the Apple AirTag 4 Pack. This pack of products allows you to attach a slim receiver to any item, and it will play a sound when you lose whatever it was attached to in order to help you locate it.
Smart Wireless Headphones Bluetooth Glasses
Protect your eyes from the harmful rays of the sun and listen to your favorite tunes with these Smart Wireless Headphones Bluetooth Glasses.
These sunglasses feature small built-in speakers as well as a microphone, so you can take calls while shielding your eyes from UVA and UVB rays.
PlayStation Plus
With the PlayStation Plus card, you can download new PlayStation games each month, handpicked just for you.
This card lets you take advantage of exclusive discounts on all of the most popular games by paying a flat fee once per year, saving you plenty of cash in the long run.